Life, Love & Existential Dread
Bryan Arata is a film composer based in Los Angeles. Nathan Shelton is an actor, writer, and director living in Chicago. The two have had a friendship spanning almost 20 years, since their early days of artistic collaboration in Southwest Missouri. After years apart working through their own fair share of trials & errors, the two decided to reconnect on a regular basis to check-in, learn, laugh, inspire, and discover what it is that makes them push forward in the crazy world of entertainment as they navigate life, love, and... existential dread! Take a listen and join the conversation!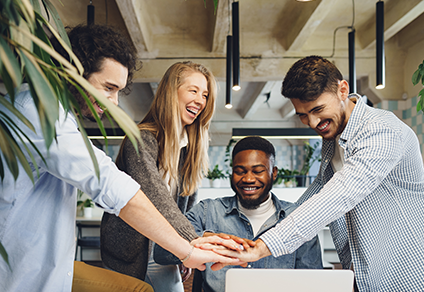 Your Title
This is the description area. You can write an introduction or add anything you want to tell your audience. This can help potential listeners better understand and become interested in your podcast. Think about what will motivate them to hit the play button. What is your podcast about? What makes it unique? This is your chance to introduce your podcast and grab their attention.